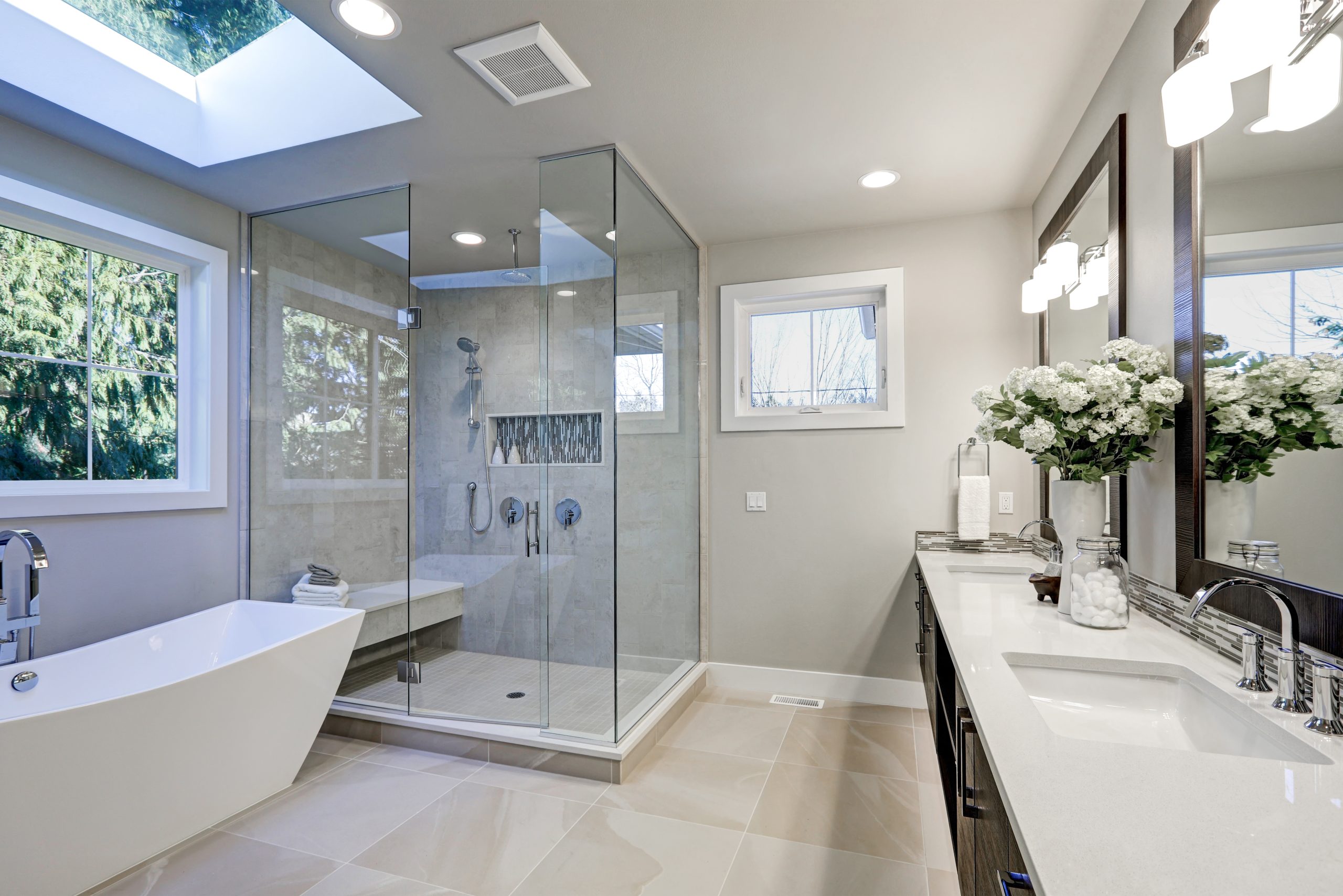 Bathroom Remodeling, Renovation or Restoration
One of the biggest investments you can make for your home or Business. Remodeling your bathroom will increase the value or your property or your business. Orca's Construction & Remodeling can help you design and advise you on your best options for you bathroom.
From Luxurious to traditional - We've got you covered
Our team of experts can give you ideas on how to improve your bathroom with different styles and colors. We use the best materials for cabinets, tile, floors, and appliances. From durable ceramic, mosaic tile, to 100% acrylic; whatever you're looking for, we'll find it. The Orca Team makes the process smooth and easy to complete your residential or commercial bathroom remodeling project.
Whether you're looking to convert your tub to a shower for handicap accessibility , or shower to a tub, we have experience and can give you the pros and cons of the remodel.
Call one of our expert representatives to schedule a free consultation today!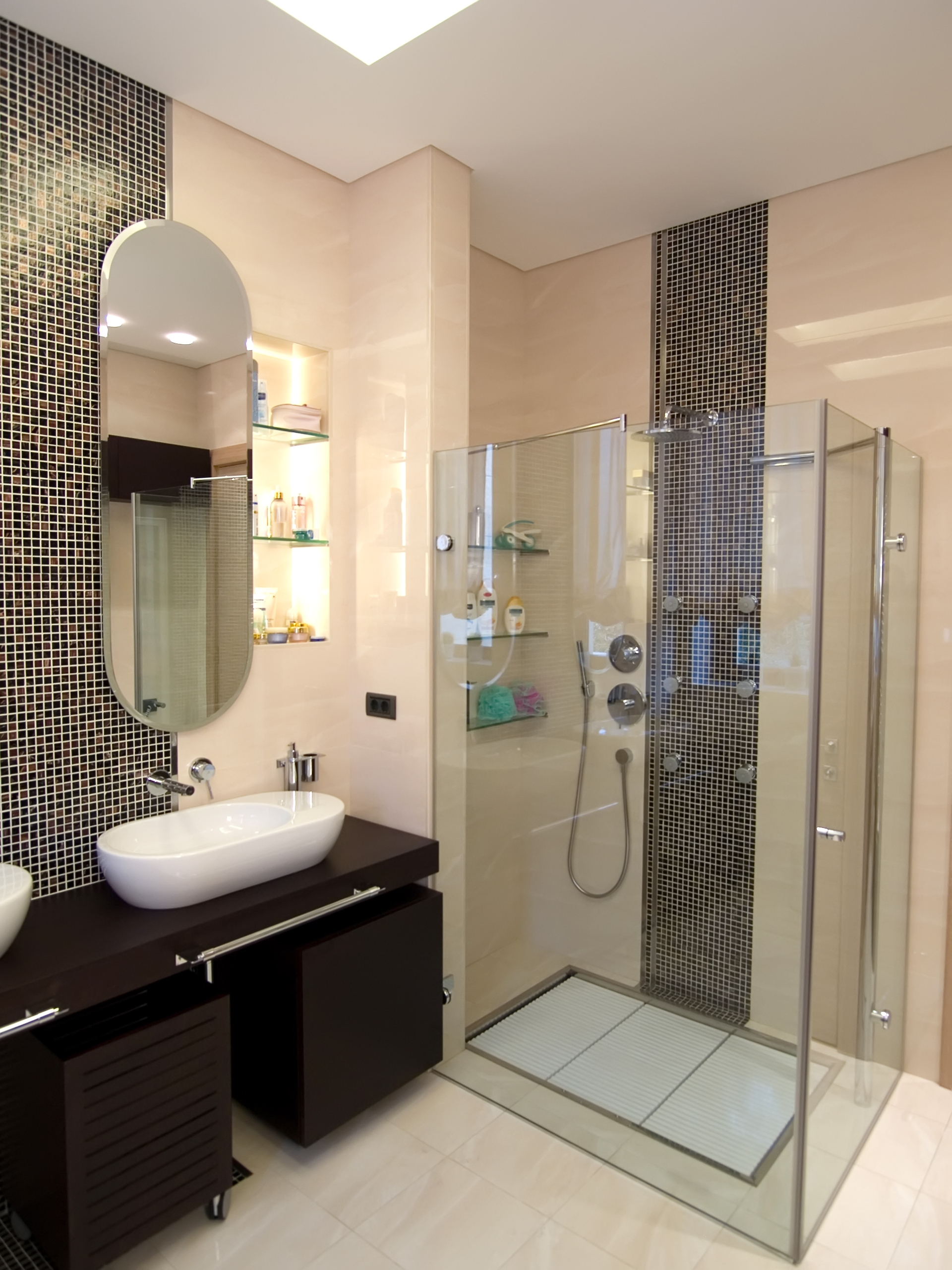 Bathroom Remodeling Gallery
Schedule a FREE
DESIGN consultation
Servicing Houston, Pearland, Heights, Sugarland, Spring, Cypress, Kingwood, Woodlands, Jersey Village, Spring Branch, Memorial, Clear Lake, Friendswood and all surrounding areas …