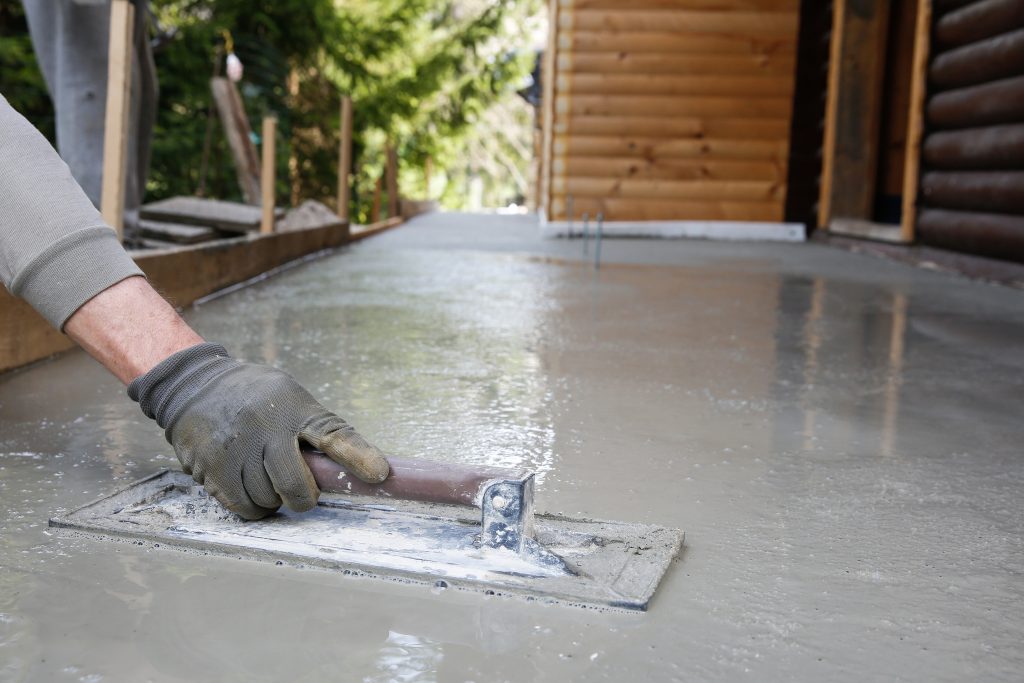 Orca's Construction and Remodeling understands the importance of a solid and secure foundation for your new home or commercial building . Our 20 years of experience makes us experts on commercial and residential foundation structures in Houston, Texas and surrounding areas.
Our team can repair or establish a new solid and secure foundation with accuracy and efficiency for your residential and commercial building. Severe weather changes can affect and damage your home or property. Therefore, a foundation needs to be able to endure stress and pressure in order to last and protect your investment. Many times, rain and hot weather changes can put pressure and cause damage to your foundation. Therefore, it is important to choose the right company. Our team of experts uses the best material to create your foundation.
Foundation's  primary purpose is to hold your home or building up. Without it, your construction would quickly sink into the ground unevenly, resulting in cracks and damage to your home. A properly built foundation will keep the home even and supported, even during a flood, severe weather and changes of temperatures.
 Call our team at Orca's Construction & Remodeling today for a free consultation or inspection .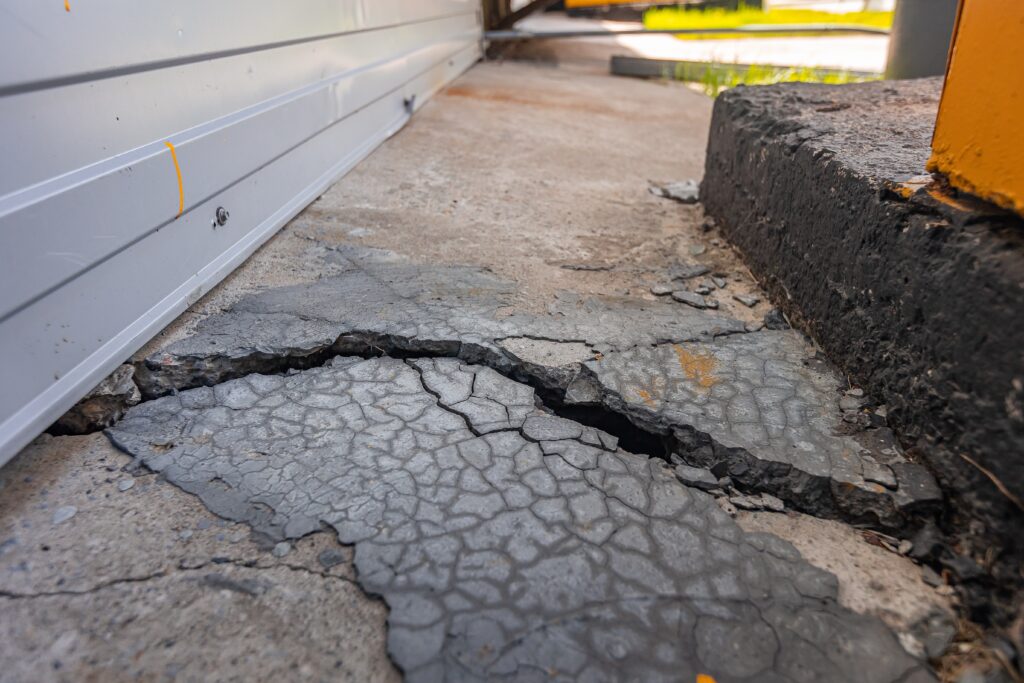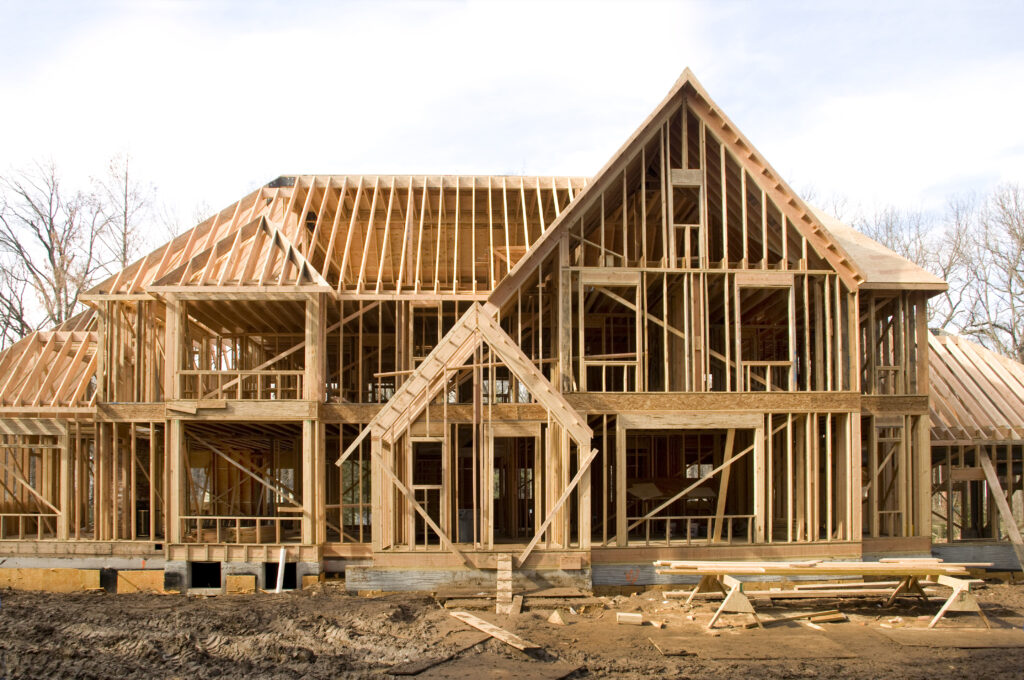 Wood framing is another one of our services that we offer making your project easy from start to finish. Wood is a sustainable, high-value building material. Building with wood is more efficient than other systems, and can be done year-round in almost any climate. Wood framing is key to your new building foundation.
Wood framing forms the foundation of your commercial, retail and residential structure and impacts the final result. If the framing is crooked in your new build, you'll have to spend more to get the sheathing right and float the drywall so that your walls are straight.
Orca's team of professionals understands the importance of a firm foundation for your next building, home or retail construction. Call us today to discuss your next project.
Schedule a FREE
DESIGN consultation
Servicing Houston, Pearland, Heights, Sugarland, Spring, Cypress, Kingwood, Woodlands, Jersey Village, Spring Branch, Memorial, Clear Lake, Friendswood and all surrounding areas …