Interior and Exterior Design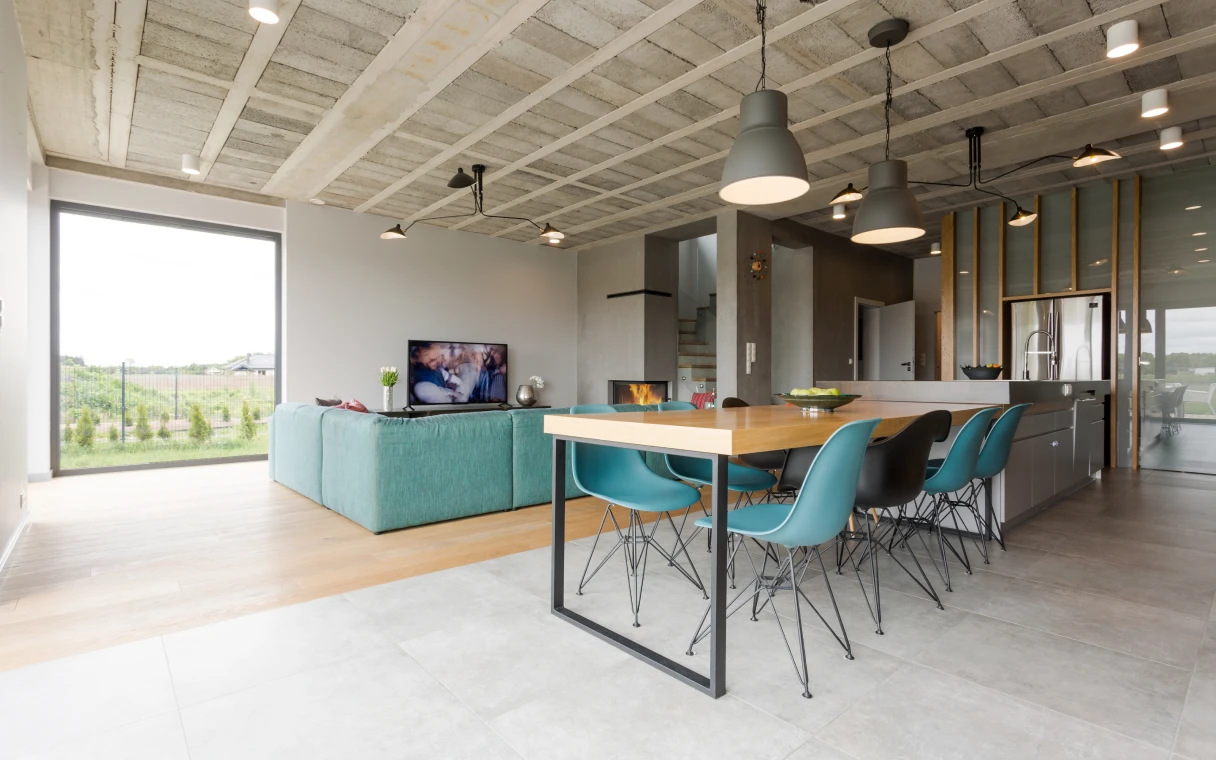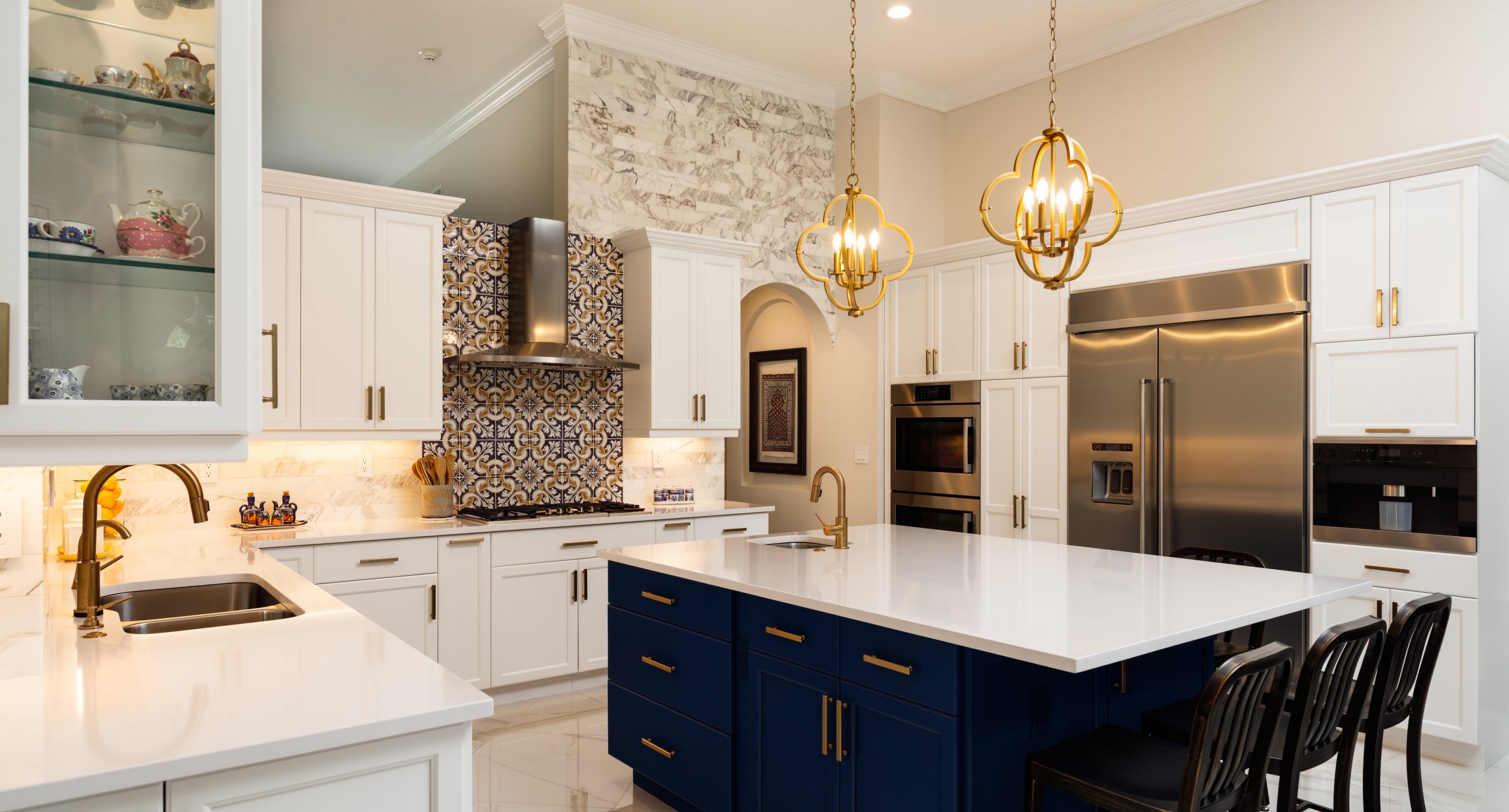 Everything you need for your home to feel complete
Orca's construction & Remodeling has everything you will need to complete total renovation or remodeling project for you home or commercial business. We understand how important it is the interior and exterior design of you residential, retail or commercial building shows who you are. The small details such as the painting, textures and much more. 
Our main goal is to make our customer's vision come to life, at an affordable price, with the best materials. Integrity and craftsmanship set us apart from other companies.
As a General Contractor in the Houston area, we can provide you excellent Interior and Exterior services. Our 20 years of Experience in the remodeling and new construction industry makes us one of the best companies in Houston and surrounding areas.
interior & exterior services
Our services include, but aren't limited to:
Flooring and carpet installation– Give your entire home or business a new look with new floors. From tile, porcelain, hardwood and more. Regardless of whether it's an entire home or just one room, our design team will advise you which new floors fit your needs.
Sheetrock repair and installation– We specialize in all sheetrock repair or full installation. Call our team today to talk about your next
project.
Interior and exterior painting– Painting can be a messy project! That's why it's so important to have our team of experts advise you
on the correct colors and texture for your walls. Don't hesitate to call us about your next residential,
retail, or commercial painting project.
Total roofing restoration or replacement– Is your home or business over 20 years old? Get a free roof inspection today! Many times, roofs have been damage by rain, storms or hail without you even knowing it. Let our team of professionals inspect your roof and give you all the details of what you need and don't need.
Window replacement– Windows add beauty and value to your property. Our team understands the importance of choosing the correct style of window for your home or business. Call us today and get a free consultation. Our process is hassle-free making your window replacement or addition easy!
Outdoor living/patio construction or remodeling– Do you want to create an outdoor space for your family to enjoy and entertain in? Call us for a free design consultation and we can help you create the beautiful outdoor kitchen and space you've dreamt about.
We would love to give you a quote on your project today!
Interior and Exterior Design Gallery
Schedule a FREE
DESIGN consultation
Servicing Houston, Pearland, Heights, Sugarland, Spring, Cypress, Kingwood, Woodlands, Jersey Village, Spring Branch, Memorial, Clear Lake, Friendswood and all surrounding areas …